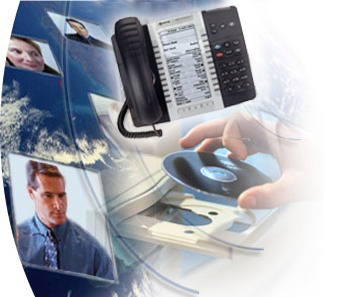 Time Change: Mitel Encore
Changing the System Time and Date must be accomplished from Extension 20 !
While on hook, press the Program button
Press the Down Scroll button until System Programming is displayed
Select System Programming
You will be prompted to enter a password.

Enter 1 1 1 1 #
Select System
Select Time and Date

Enter the time in 24 hour format

Enter the date in MMDDYY format

Press Confirm or press the Speaker button to end.